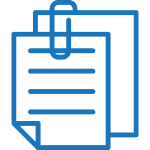 Planing
Detailed planning to fulfil the project objectives within specified deadline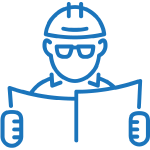 Designing
List the creative process and explore the direction to follow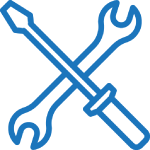 Constructing
Constructing upon the plan & design to deliver magnificent results
What make us
different
---

---
Three important aspects we consider to deliver high quality services
Understanding and the correct use of contract management tools.
Reporting, progress evaluation, and an imaginative flexible approach to solving problems.
What We Can Do for You
We certainly specialized in the supply of building industry of Electromechanical, Telecommunication, Petroleum, Network solution and handyman services.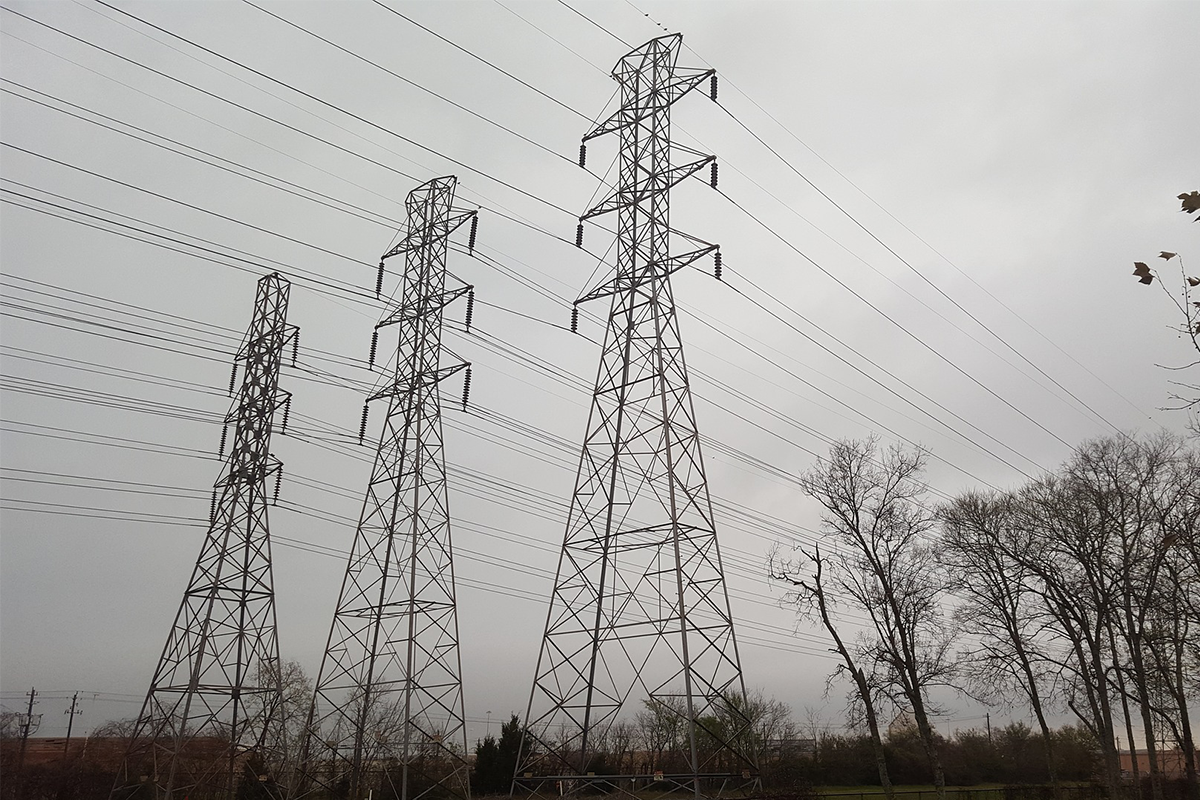 Electromechanical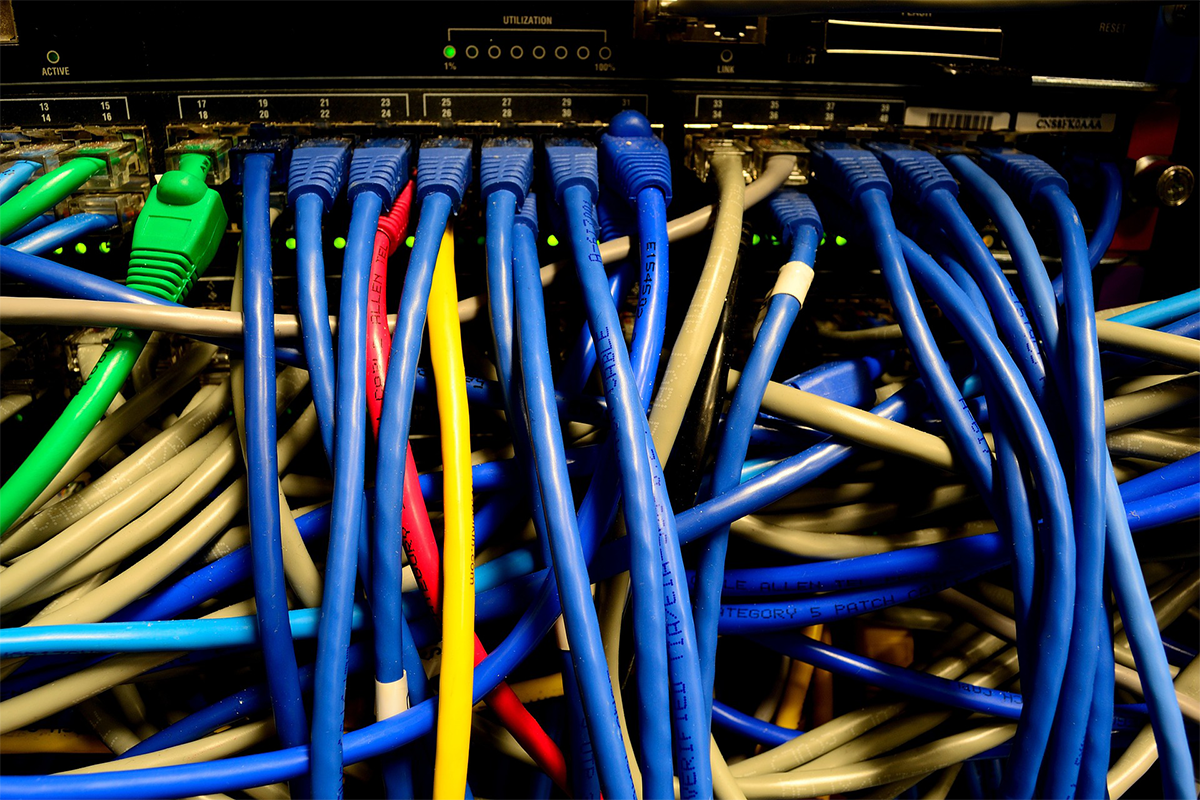 Telecommunication
Petroleum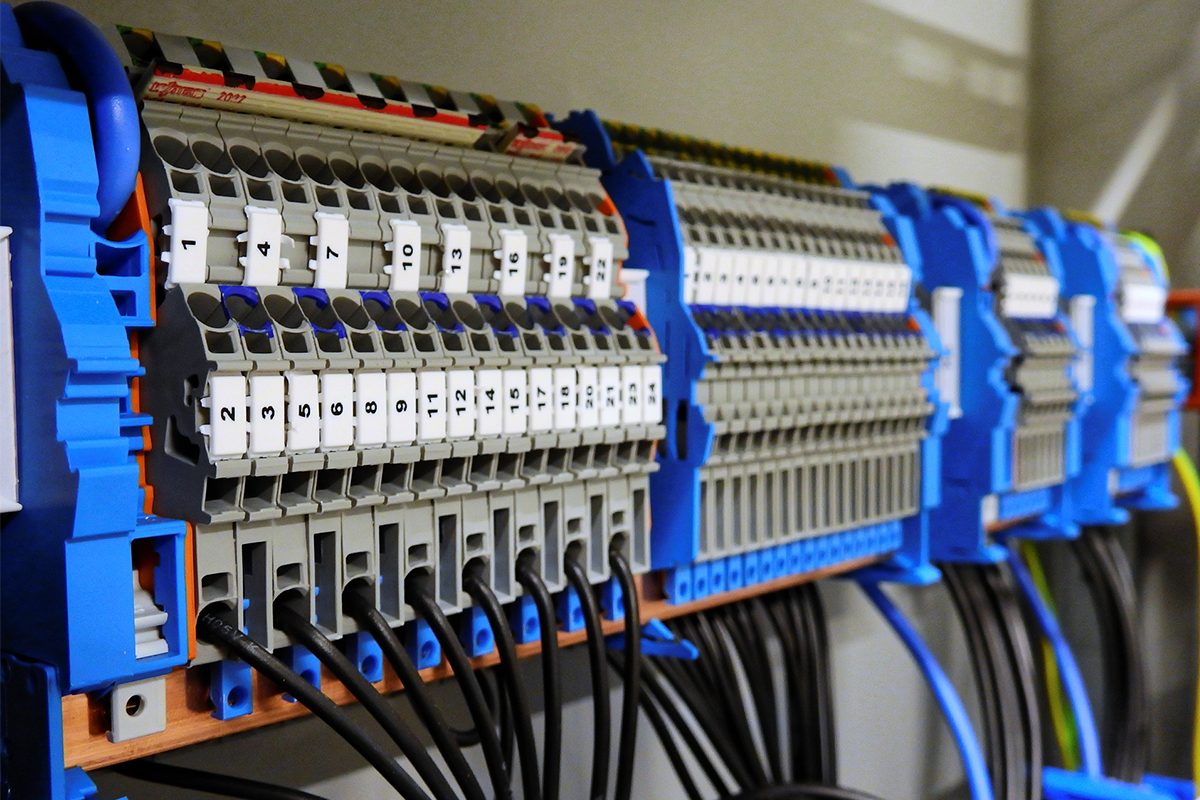 Networking Solutions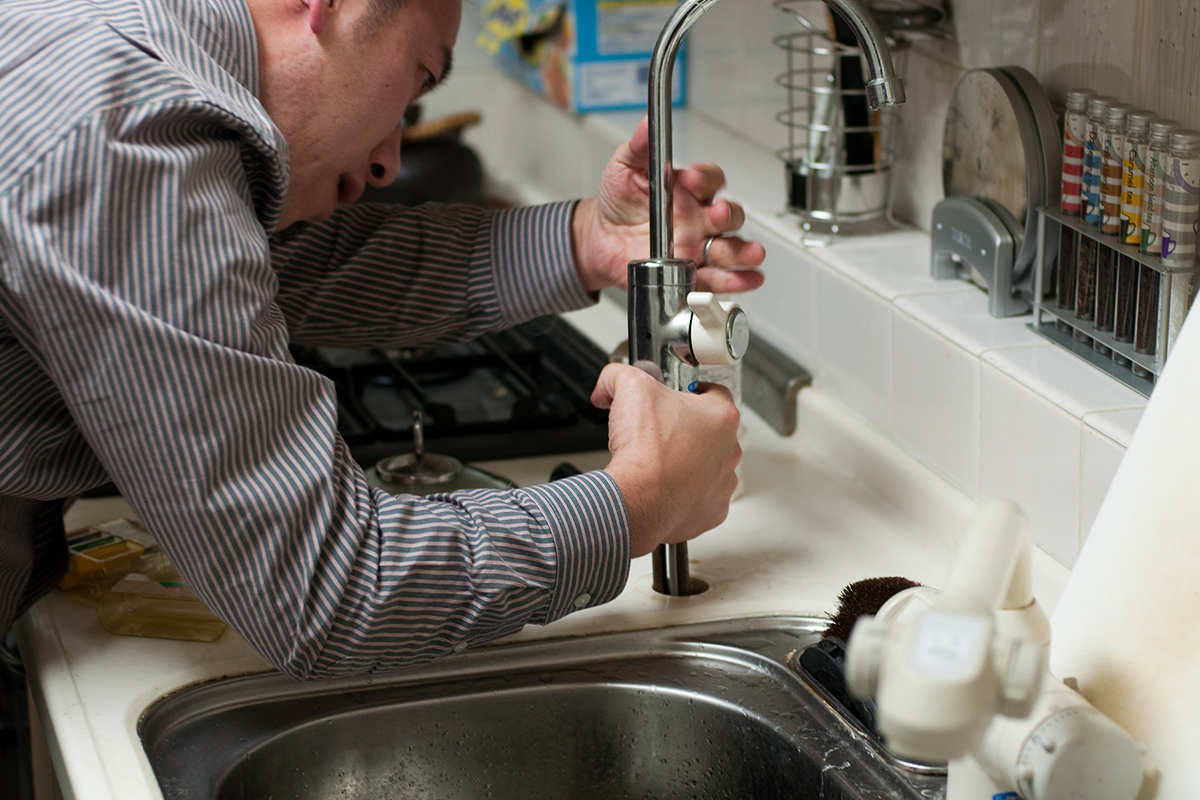 Handyman Services
Teamwork
We work as one team; we know that everything we accomplish rests on the skills, integrity, commitment and dedication of our employees.
Honesty & Sincerity
We do what we say we do; everything we do reflects a commitment to the highest standards of personal and corporate ethics.
Rewarding Relationships
We believe in developing & nurturing long term partnerships; focus on creating values and trust by understanding the fact that relationship building is a process not an event.
Accountability
We don't say, "It's not my fault," or "It's not my job." We take responsibility for meeting our commitments - our personal ones as well as those of the entire organization. We take ownership of the results.