We Ensure Provide Quality Services
Electro-Mechanical
---

ASIE electro-mechanical division undertakes contracts on the full electro-mechanical spectrum.
This includes Air-conditioning, electrical, plumbing, fire alarm, fire fighting and low Voltage systems.
Well established over the years, the division has proven its ability in the MEP segment for quality and standard delivery.
Supply
---

At ASIE we professionalize in providing excellent product quality and product delivery, we have partnered with multinational overseas suppliers who are masters in their trade of business.
We also maintain state of the art logistic partners to maintain efficient and timely delivery services as time is of greater essence in any professional organization.
Hence giving our clients the flexibility of achieving the desired product at the desired time.
Our supply chain consists of following Products & Services, Electrical accessories: cables, lugs, glands, copper tape…etc, Fabrication Material, Crude oil, Building Material products.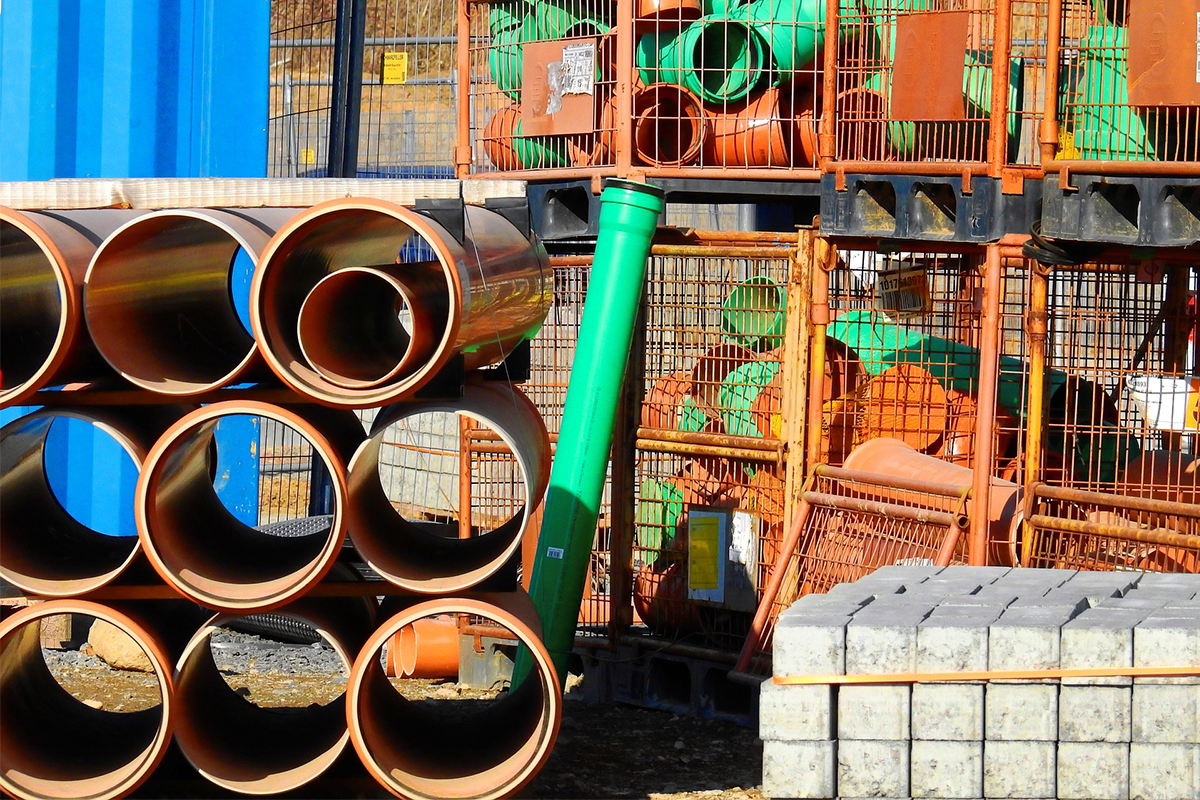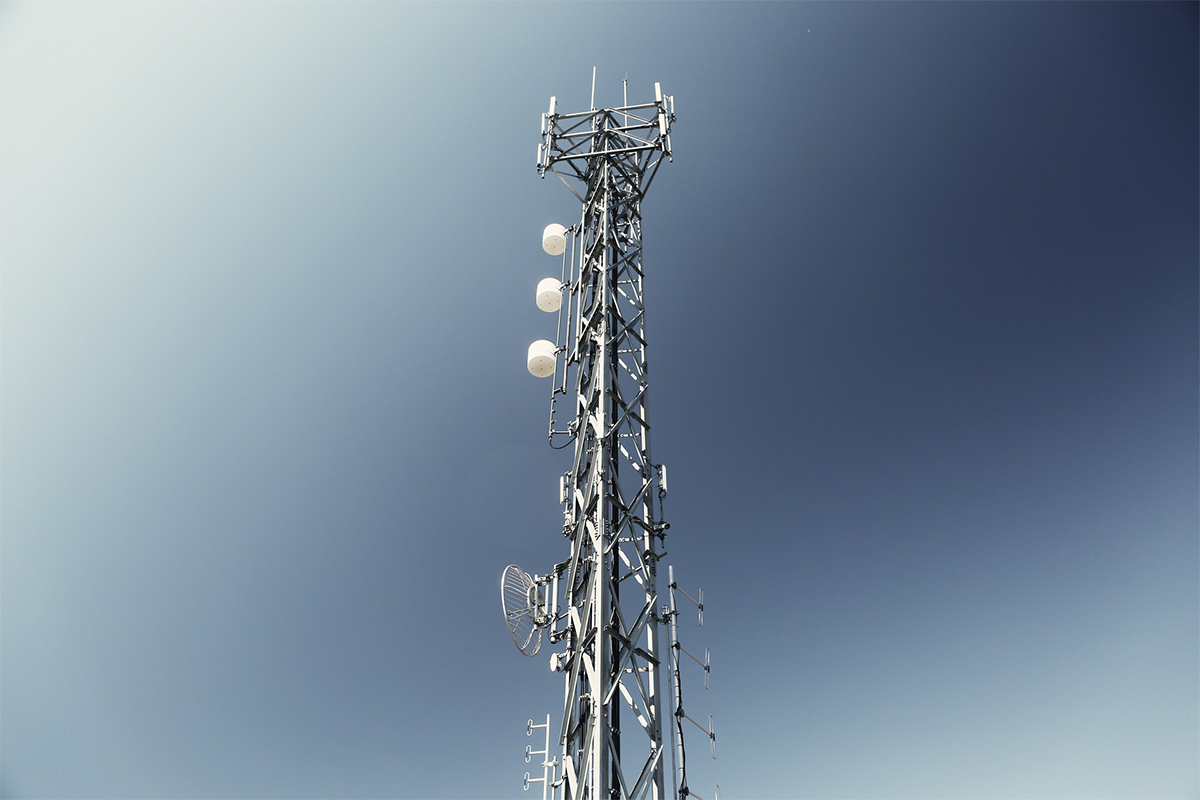 Telecommunication
---

ASIE Telecommunication division, takes on a broad range of services related to IT activities including, design, installation, testing, and commissioning of structural cabling systems, data center solutions and trading in IT products.
Contracting
---

Al Shabab Integrated Engineering is also highly competitive in the field of Contracting; we undertake and execute all small and big scale projects. .
We offer turn-key solution when and where required from procurement of material to material handling and complete supervision and execution.